Live on Cape Coral Parkway Saturday, January 13th & Sunday, January 14th from 10am - 5pm
Welcome to the 39th Annual
Cape Coral Art Festival & Market Place
Welcome to the 39th Annual Cape Coral Art Festival & Market Place
We are thrilled to bring this incredible event to our community once again, showcasing the talents of over 300 artists and craftsmen from around the world. The event is one of the largest special events in Lee County, which draws over 140,000 attendees to appreciate art the second full weekend in January.
This year's festival promises to be even more exciting than ever before, with a diverse array of artwork, live entertainment, delicious food, and much more. Join us as we celebrate the arts and support the Rotary Club of Cape Coral in its mission to give back to our community. Let the festivities begin!
Apply to participate in the event through one of the options below: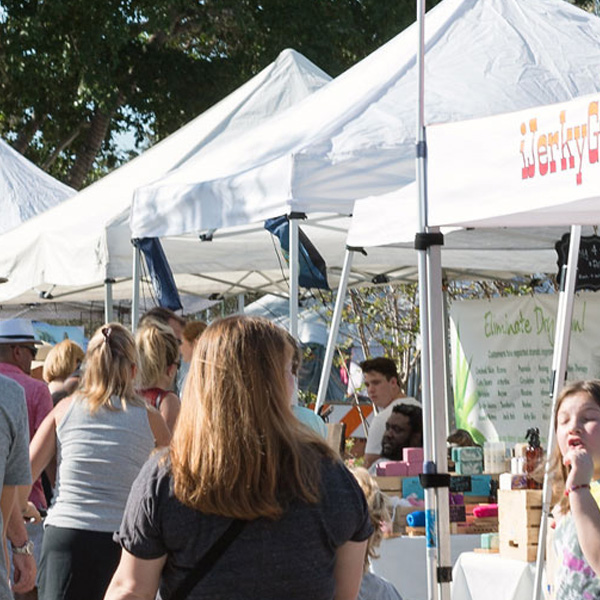 Please Select The Section You Wish To View
All artists and crafters who are accepted to participate are also granted an online booth at the virtual festival.
The virtual festival will offer patrons the chance to preview the artwork and shop until the end of January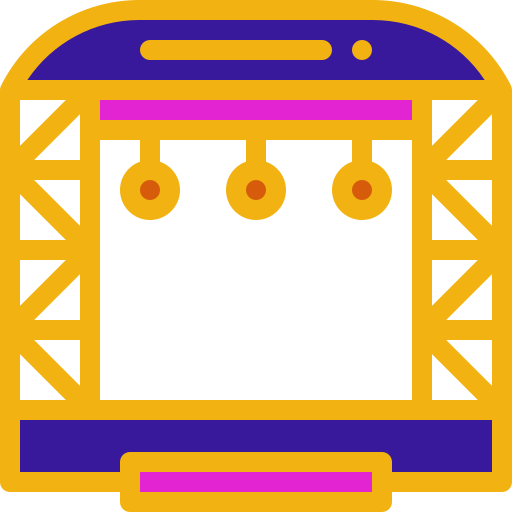 Enjoy Ceramic, Digital, Drawing, Fiber, Glass, Graphics, Jewelry, Metalworks, Mixed Media, Paintings, Photography, Sculpture, Wearables & Woodcraft.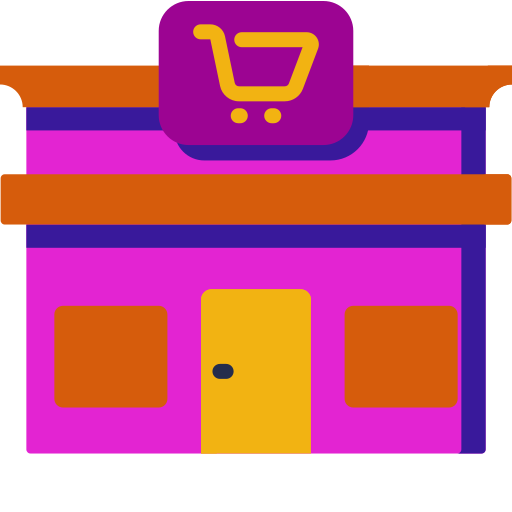 Shop the stores, restaurants, professional services and a wide variety of local businesses and Non-Profits.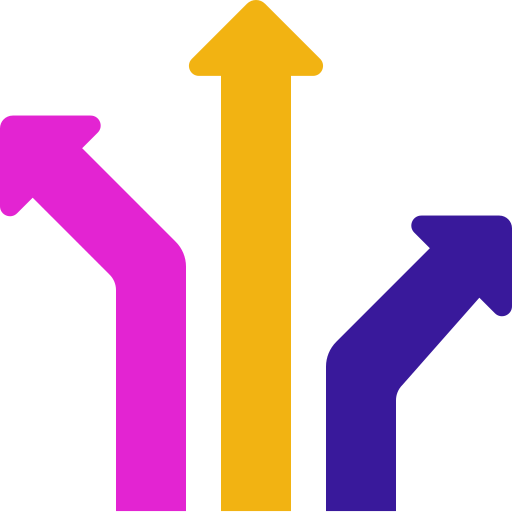 Enjoy the art of the students of Lee County from Elementary through High School.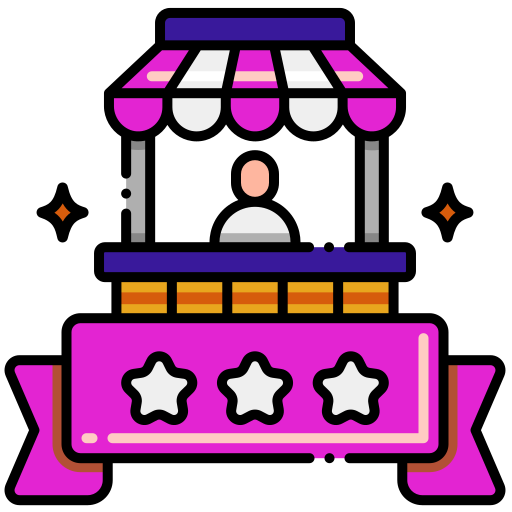 Little Joe's Special Event Services, Inc. is the responsible party for all food and beverage concessions at this event. If you have any questions, you may call them at 239-645-8714.
2023 Artway on the Parkway Winners
The Cape Coral Rotary Foundation supports projects locally and globally.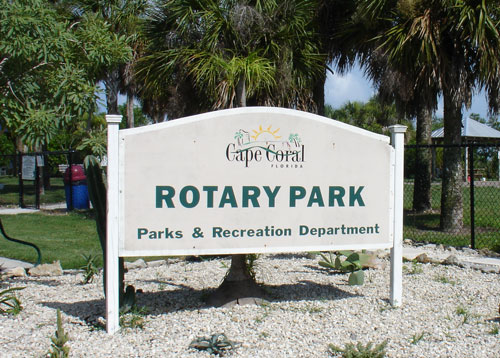 90 Acre Park in Cape Coral
Rotary Park encompasses a wide range of amenities including the Wagging Tails Dog Park, nature trails, Liam J.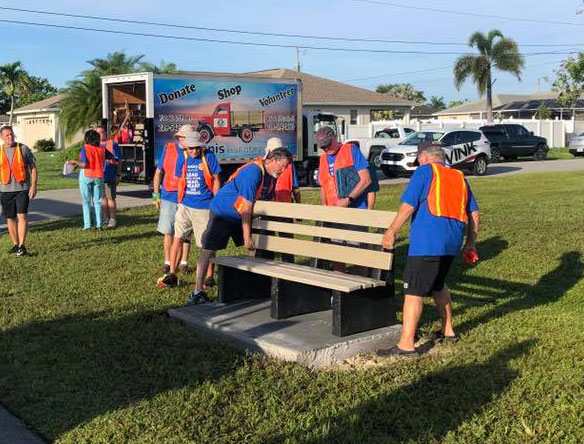 The Cape Coral Rotary Clubs and Kiwanis received approval for a pilot program that will introduce benches at school bus stops.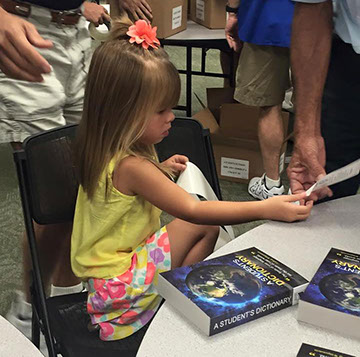 The First Friday of October local Rotary Clubs distribute 10,000 dictionaries to every third grader in Lee County.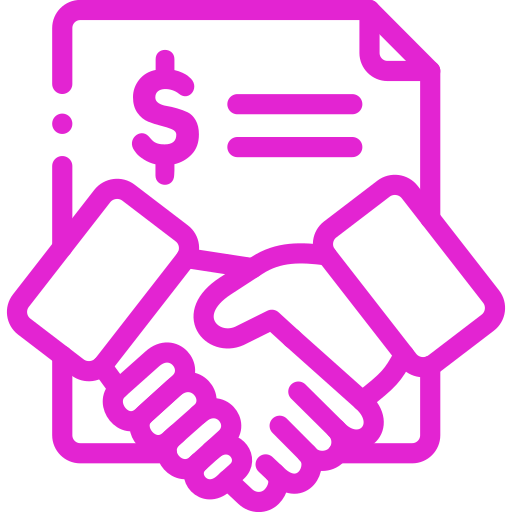 Sponsor
By becoming a sponsor of the Cape Coral Art Festival & Market Place, your signage and products will be prominently displayed and seen by the 140,000 attendees over the two-day period.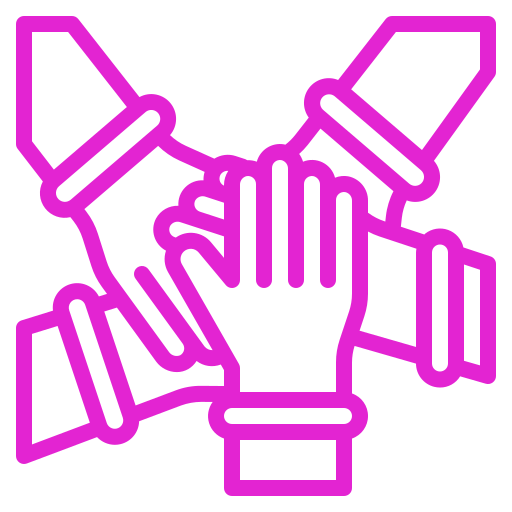 Volunteer
Attention all art enthusiasts and community supporters! The Cape Coral Art Festival & Market Place is seeking volunteers to help make this year's event a success.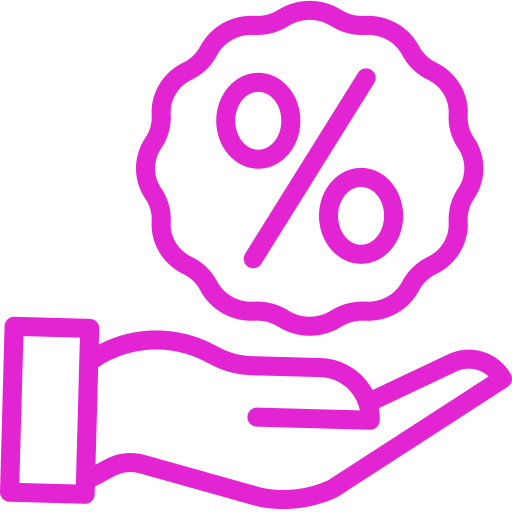 Discounts
Calling all local businesses! The Cape Coral Art Festival & Market Place is looking for your support to make this year's event a success.
The Cape Coral Arts Festival & Marketplace Is Lee County's Largest Special Event According To The Lee County Tourist Development Council And The Lee County Visitors. Contact Us for more information.